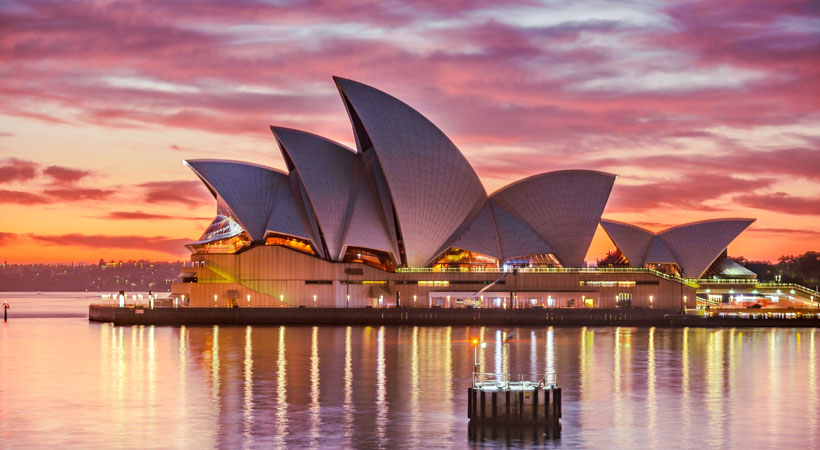 Good News! Revised Post Study Work Visa up to 4 years in Australia
November 22, 2019 9:45 am
Sydney: Australia, being one of the most sought-after study abroad destinations among Indian students, is now offering Post Study Work Visa up to 4 years. The Department of Home Affair of the Australian Government offers different types of work visa for students upon fulfilment of certain eligibility requirements.
There are students who wish to pursue higher studies abroad and also plan to stay there for long and gain some professional experience in the their field. So a post study work permit will cater such students and in turn it gives great chances to build up their career and professional life. With this visa, you can live, study and work in Australia temporarily after you have finished your studies and also bring your immediate family members stay with you
This is an initiative of the Government of Australia to ease pressure off major cities of Sydney, Melbourne and Brisbane and grow the economies and education sector of regional Australia. This visa is for international students who have recently graduated with a degree from an Australian institution. It lets you live, work and study in Australia, temporarily.
Australia is one great country which is offering varied job opportunities to international students during their studies and also after their studies. Looking at the booming demand for skilled workforce in the country, Australia tends to attract, sustain and assimilate international students by offering them a post-study work visa. A post-study work visa in Australia allows international students to stay in Australia for up to 4 years and work full time after completing their studies.
You can have more info while making a personal visit/call
Phone: 0484 232 44 33, 0484 486 2111
Mob/WhatsApp: 9544006611