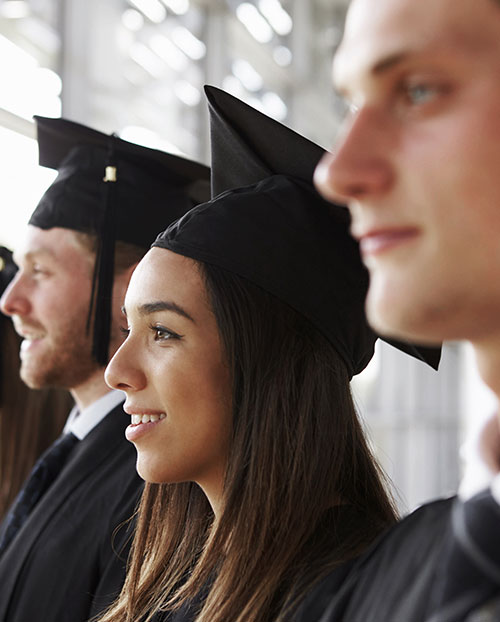 Find Schools & Universities Abroad
Studying overseas and gaining experience is the passport to your bright career and also it is one of the best ways to reinvent your future.
If you are looking for new countries and special programs to study abroad and another opportunity to travel, to discover, learn, understand and connect with new people, studying abroad is a fabulous option. The students who complete their studies from an international background have a great leverage and mileage in their career market. Various study abroad Programs are available with us. If you are interested yet slightly intimidated about WHAT - WHERE – WHEN, no worries, here you can get started. In cooperation with recognized universities and educational institutions, we offer study programs and international internships for students from around the world. The orientation of the programs is closely aligned with the needs of the labour market. We also have programs that are designed specific group of students.
Danube Careers brings you a variety of educational programs across the globe. As we are purely an international company we deal with programs that are from countries in Europe and English speaking countries generally. We are also offering programs in Russia, China and Singapore and a few countries in Asia as well. Keeping your aspirations and choice of subjects, navigate through our study directory to find an apt program for you and your ally.
Countries in European Region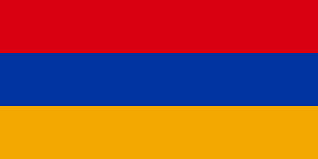 Armenia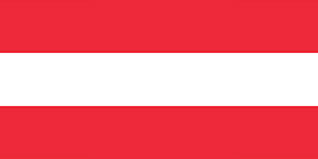 Austria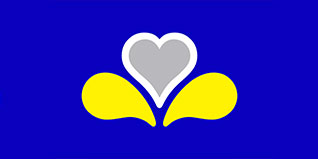 Brussels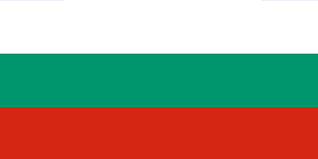 Bulgaria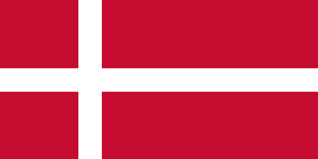 Denmark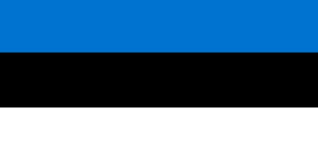 Estonia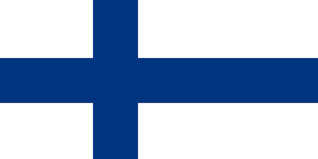 Finland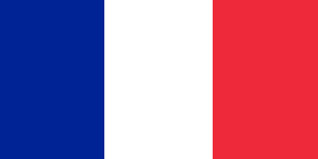 France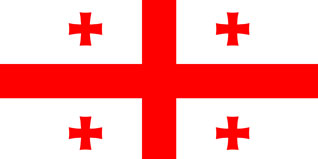 Georgia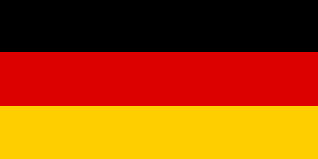 Germany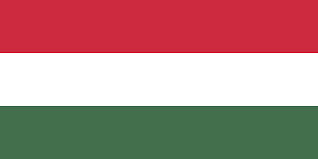 Hungary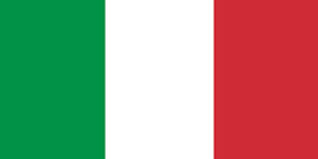 Italy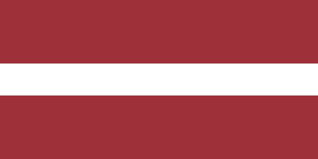 Latvia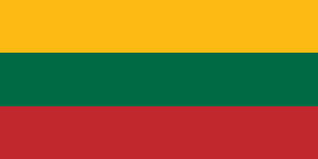 Lithuania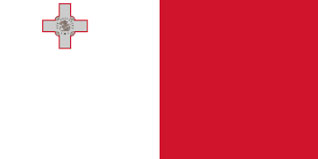 Malta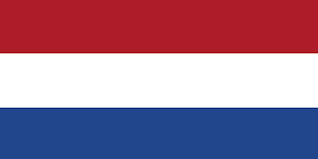 Netherland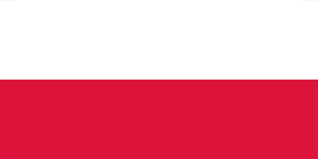 Poland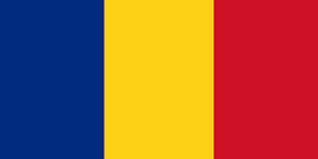 Romania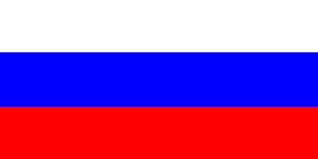 Russia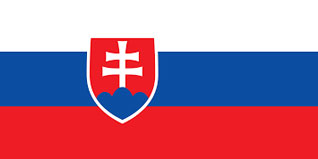 Slovakia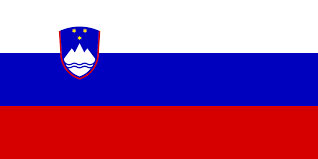 Slovenia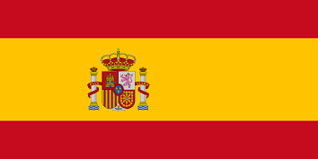 Spain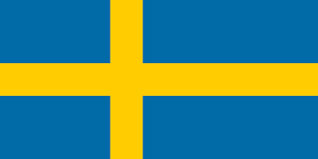 Sweden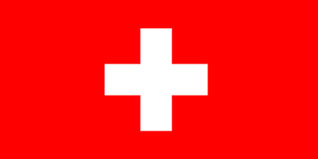 Switzerland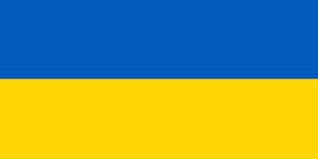 Ukraine
English Speaking Countries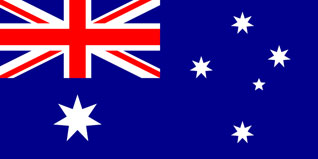 Australia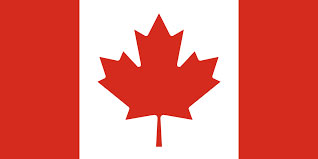 Canada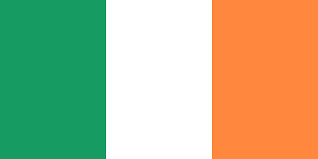 Ireland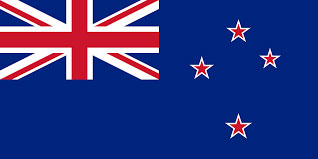 New Zealand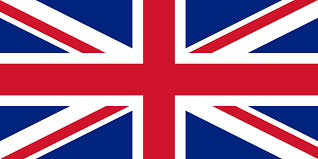 United Kingdom
United State of America
Other Popular Countries
China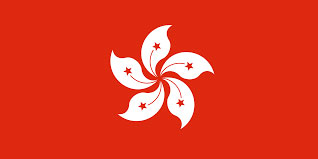 Hong Kong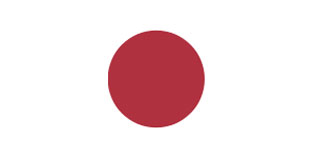 Japan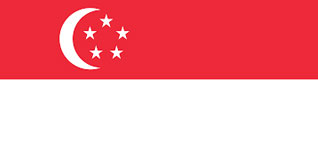 Singapore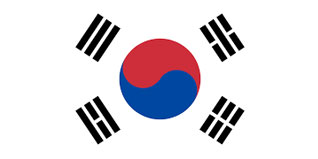 South Korea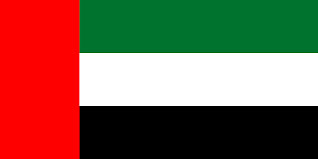 UAE